Do you know how I spent these five years
---
---
  The sea is magnificent because of its wide range of rivers, and it is broad because it does not refuse small streams. Our enterprise is like this vast sea, moving forward bravely and firmly.
  After confirming your eyes, you are the best person in Sunslew!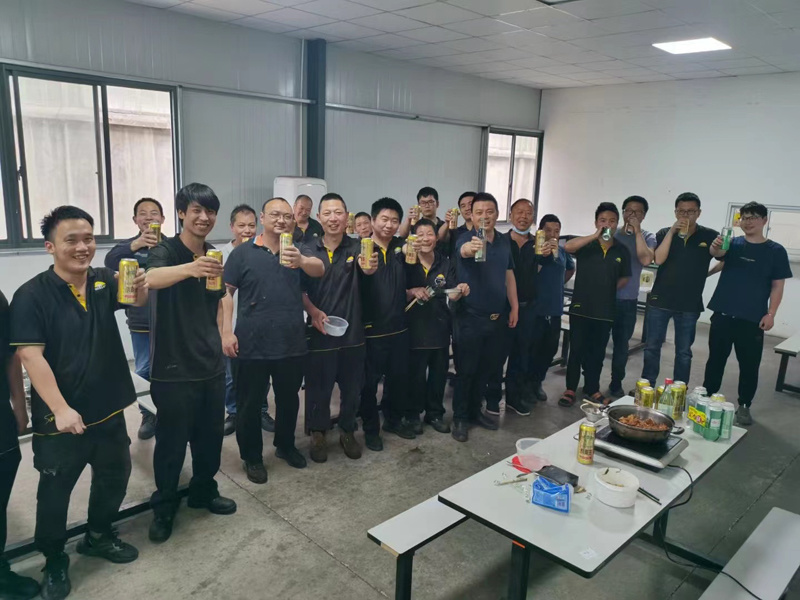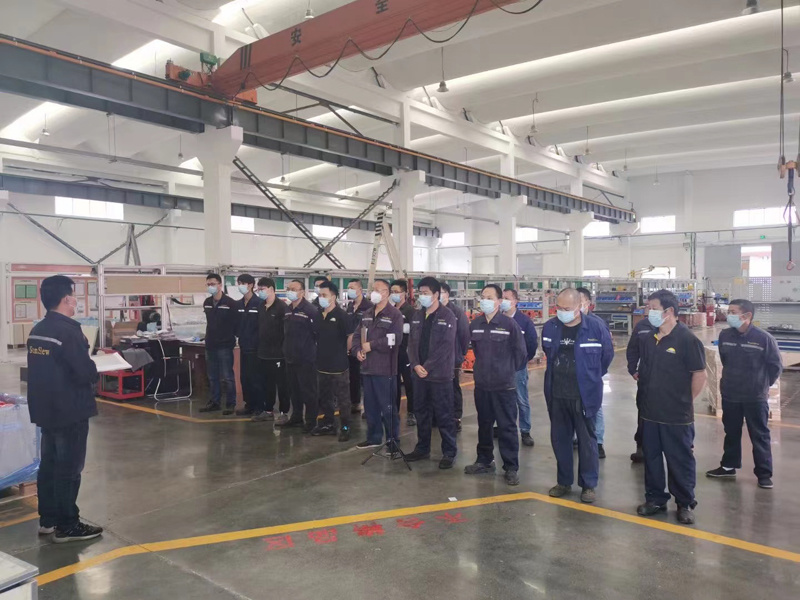 Thank you for helping Sunslew, having experienced Sunslew, and still sticking to Sunslew
  Someone asked: how do you evaluate your team?
  I answered: Sunslew people have feelings, passion, dreams, responsibilities, win-win and self-confidence, as well as the courage to face difficulties and correct mistakes. This may be the reason why Sunslewcan grow in adversity.
  Someone asked: what is your product positioning?
  I answer: customized products. At the beginning of product design, our company's R & D and technical team, while fully understanding the customer's parameter requirements, designed products with the best cost performance to customers according to the wind speed, UV intensity, minimum temperature, sandstorm, annual rainfall and other conditions of the project site. Our goal is to turn customized products into conventional products.
  Someone asked: how can you achieve steady growth in the adverse environment after the domestic photovoltaic policy?
  I answered: persistence, concentration and innovation. I like Chinese martial arts star Bruce Lee very much. He just insists on doing one thing and practicing one move day after day, which is enough to become a generation of masters! The same is true of Sunslew. For five years, Sunslew has insisted on doing only one thing, doing one thing well, and doing one thing well day after day. In the process of product optimization and upgrading, Sunslew is also deeply studying the application changes of the whole industrial chain. For Sunslew products, everyone in Sunslew has a steelyard in their heart, and the quality of a steelyard is the soul and life of the enterprise. Therefore, in the first half of 19 years, Sunslew handed over an impressive report card, More than 300 million slewing drive were shipped, accounting for 98% of exports.
  One can walk very fast.
  But a group of people can go further.
  In the life of Sunslew ,
  be able to meet friends who have always supported and helped Sunslew ,
  together contribute our light and heat to the blue sky and white clouds of our motherland.
  What a lucky thing!
---