"Domestic Brand" Sunslew- Made in China
---
---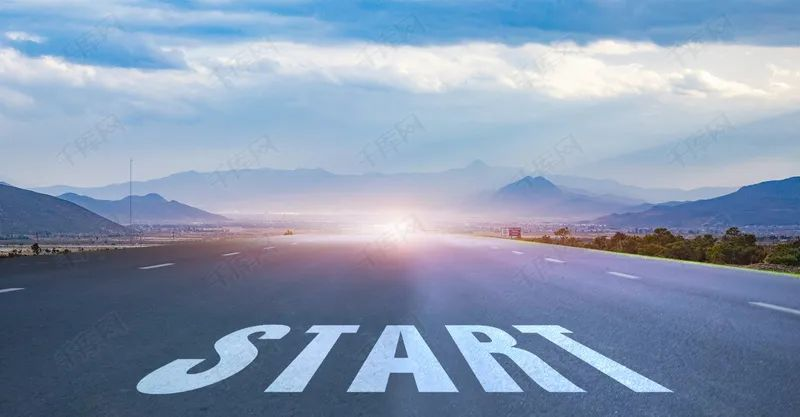 From December 17th to December 18th 2021, "The 10th "Polaris Cup" Photovoltaic Influential Brand Selection" and "The First Photovoltaic Building Integration Forum" were held concurrently at the Riverside Hilton Hotel in Nanjing. In the selection,Sunslew has been fully recognized by the photovoltaic industry for its product and service capabilities in the field of photovoltaic trackers, which marks another major improvement of Sunslew in the new energy industry.
  As one of the leading brands of slewing drive in the photovoltaic industry, Sunslew was also invited to participate in the "First Photovoltaic Building Integration Forum" when it was recognized by the industry. Mr.Ji Cheng said that the development of new energy is currently facing many challenges, and photovoltaic trackers play a very important role in photovoltaic systems. Sunslew hopes to empower the role of new power systems by reliable products.
  Since the introduction of the dual-carbon target strategic policy, Sunslew has been actively responding to the national call, continuing to deepen the development of the photovoltaic industry, explore innovative technology fields, improve solutions for photovoltaic tracking bracket application scenarios, and continuously expand the market share of tracking system, helping the entire of the development of the photovoltaic industry and promote the transformation of social zero-carbon energy.
---