Global carbon neutrality - Sunslew is Moving
---
---
  Cultivating internal strength, accelerating development and innovation
  As a professional solar tracking slewing drive manufacturer, Sunslew has always been adhering to the company's development vision and mission. Under the downturn of the photovoltaic industry at home and abroad, it has cultivated its internal strength, accelerated development and innovation, optimized product structure, and has gone from customized production to the characteristic road of Sunslew for routine and mass production. Recently, Sunslew's detachable and easy-to-install split slewing drive has been favored by customers in the United States and France, and received orders of 350 MW and 120 MW respectively.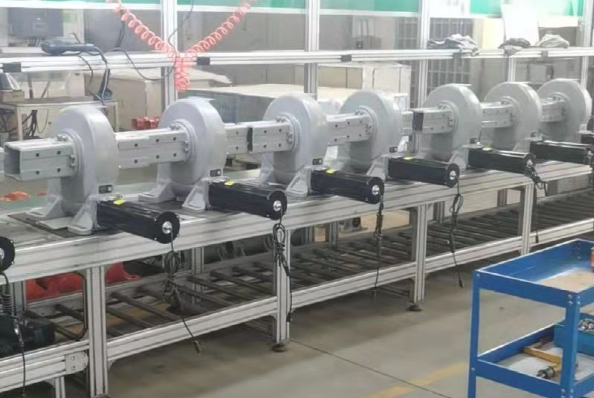 Hua Wei, R&D director of Sunslew introduced: The split structure of the slewing drive not only solves the conflict between production time and delivery time caused by customers' different bracket interface requirements, but also greatly shortens the tooling time.The square tube interface and speeds up the The delivery time, and the structure of the split slewing drive completely eliminates the customer's concerns about the maintenance of the project later. At the same time, the split slewing drive uses split flanges with multiple concave-convex structures to achieve torque transmission, avoid the shearing force of the connecting bolts, and ensure product reliability.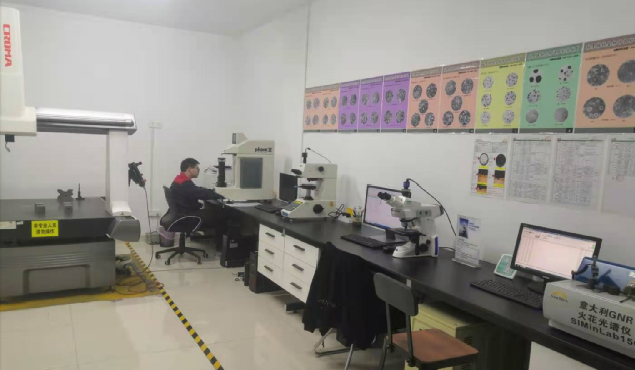 Sunslew's sound quality system and excellent service awareness make Sunslew able to handle the strict requirements of customers. Sunslew has perfected management system, strict incoming material control, comprehensive process control and standardized finished product inspection. Guaranteed one-time pass rate for product delivery.
  Customer First is an important business philosophy of Sunslew. Before the sale, Sunslew will let customers fully understand the research and development process, production process and quality control of the slewing drive, so as to understand the slewing drive and Sunslew.During the sale, Sunslew will use its rich experience in horizontal single-axis solar tracking system projects at home and abroad, and according to the project location sandstorm, temperature, air pressure, rain and snow and other environmental conditions and the arrangement of components confirm the needs of the customer's project, provide customers with professional technical support, and provide matching slewing drive solutions.After-sale,Sunslew actively pays attention to the speed reduction of every project in the world If the project encounters an emergency, it will propose a solution within 48 hours to ensure that the problem is solved at the first time and ensure the normal operation of the customer's project. Sunslew team will escort every project of customers with professionalism, persistence and seeking truth from facts!
  Under the background of global carbon peaking and carbon neutralization, Sunslew will continue to improve itself, accelerate development, and strive to make due contributions to the green earth!
---