A New Era of Photovoltaic Slewing Drives
---
---
  On October 18th 2021, the "16th Asian Solar Photovoltaic Innovation and Cooperation Forum" hosted by PGO Green Energy Ecological Organization was held in Hangzhou International Expo Center. Engineering manager Mr.Harry Huang was invited to attend the forum and delivered a keynote speech "Photovoltaic Rotation Driving a New Era". Mr. Huang expounded his views on solving the problem of large-size and multi-emission horizontal single-axis solar tracking, which was well received by the participating experts and customers!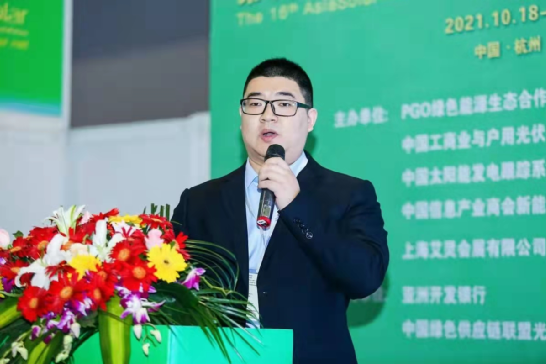 Mr. Huang introduced in his speech on "New Era of Photovoltaic Rotation" that the challenge of single-axis now is that with the development of the industry, the power of photovoltaic modules is getting bigger and bigger from 400W to 500W and now 670W, a single module. The area has also become larger and larger. The components have changed from the 1P vertical structure to the current 2P vertical structure, including the number and area of the components carried by the tracking bracket system. This change brings a severe test to the tracking slewing drive of the transmission parts of the tracking bracket. To solve the problem, Sunslew technical team has developed a large output torque and proposed a multi-drive solution. The output performance of Sunslew's large output VD10 is more than 2 times higher than that of conventional models, and the holding torque is increased by 62%. The rated output torque is 15,000Nm and the holding torque is 100 Kn.m. For the multi-drive solution, the Sunslew team proposed two schemes: mechanical linkage and electronic control linkage. The electronic control linkage scheme had a successful case in Saihan with SunPower as early as 2017.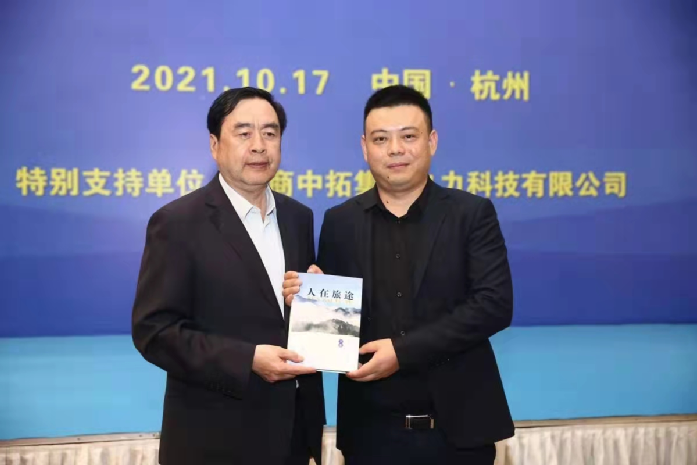 In recent years, Sunslew has greatly improved Sunslew's innovative R&D capabilities through in-depth cooperation with major universities. On the 20th,Nov 2021, Sunslew R&D Director Mr.Hua Wei and Professor Zhu Chengyong from Nanjing University of Science and Technology officially signed a contract for high-efficiency solar photovoltaic multi-point Linkage slewing drive research and development project! This signing is another strong alliance following the industry-university-research cooperation signed between Sunslew and Xi'an University of Technology! Sunslew will focus on technological innovation, bringing together talents, organizing talents, cultivating talents, training talents and innovating talents. The upgrading of each product is a challenge. Through its strong technical research and development strength, Sunslew has made adequate preparations in this new era of great development of the solar tracking industry.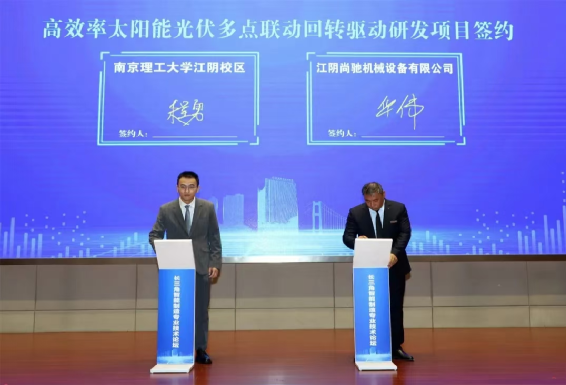 ---