Sunslew won the overseas 1 GW solar tracking project
---
---

  Sunslew's high output torque and high output torque slewing drive has been recognized by many foreign customers, and recently won the overseas 1 GW solar tracking project! Under the strategic guidance of the dual carbon goals and the 14th Five-Year Energy Plan, the horizontal single-axis tracking photovoltaic power station project has played an active role in reducing carbon emissions and promoting low-carbon operation. Sunslew is based on the reduction of horizontal single-axis tracking photovoltaic power plants. On the basis of this efficiency increase, we continue to innovate and develop high-torque single-point and multi-point slewing drives respectively, and the products have been shipped to overseas markets in large quantities.

  At the beginning of the year, under the environment of rising raw material prices at home and abroad and the market downturn, Sunslew actively discussed the new direction of the slewing drive with solar tracker manufacturers. In order to meet the market demand for cost reduction and efficiency improvement, we have completed many projects in the United States, Germany, Spain, France, Jiangxi Gongqing, Yanshan, Shandong Weifang and so on. At the same time, Sunslew also accelerated the layout of overseas markets. The establishment of the US market department in the first half of the year prompted Sunslew to improve its strategic layout in overseas markets.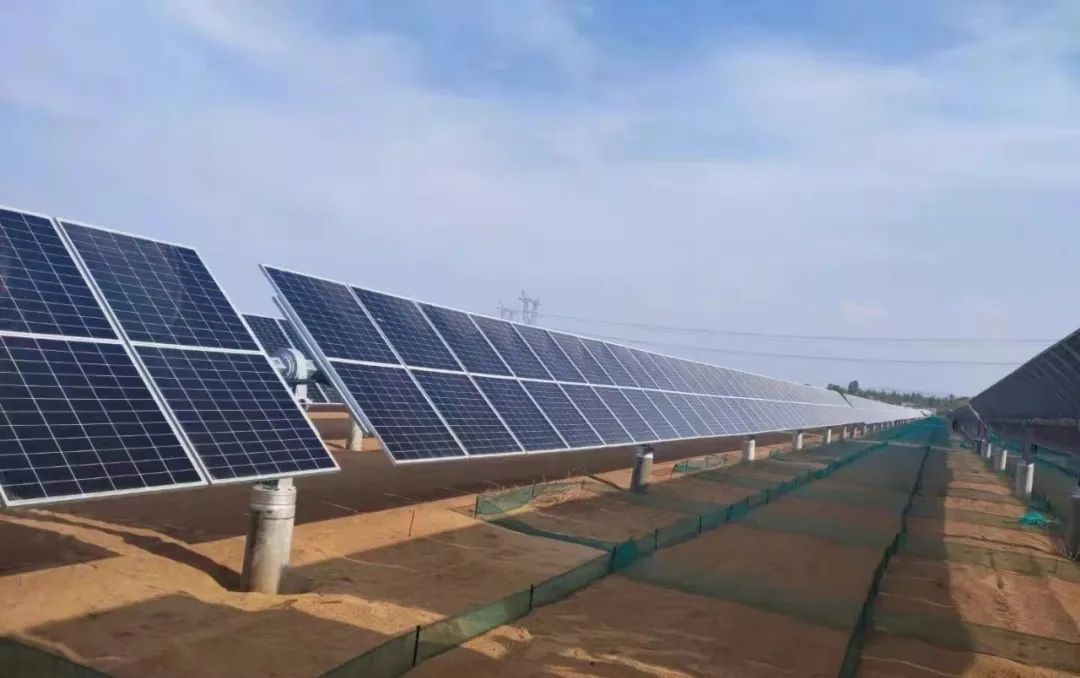 Sunslew will complete the production capacity expansion of 300,000 pieces slewing drives by the end of 2020. Under the environment of constantly increasing market requirements, it will make full preparations and embark on a new journey.
---