Shanghai Bauma China 2020 ended gracefully! Sunslew warm this winter!
---
---
  Some people said that 2020 will be cold all year round
  Someone said it's cold this winter
  Someone said it's cold this Exhibition
  But when you watching us then you would be warmed up.
  From the dark to the light, to be the light of others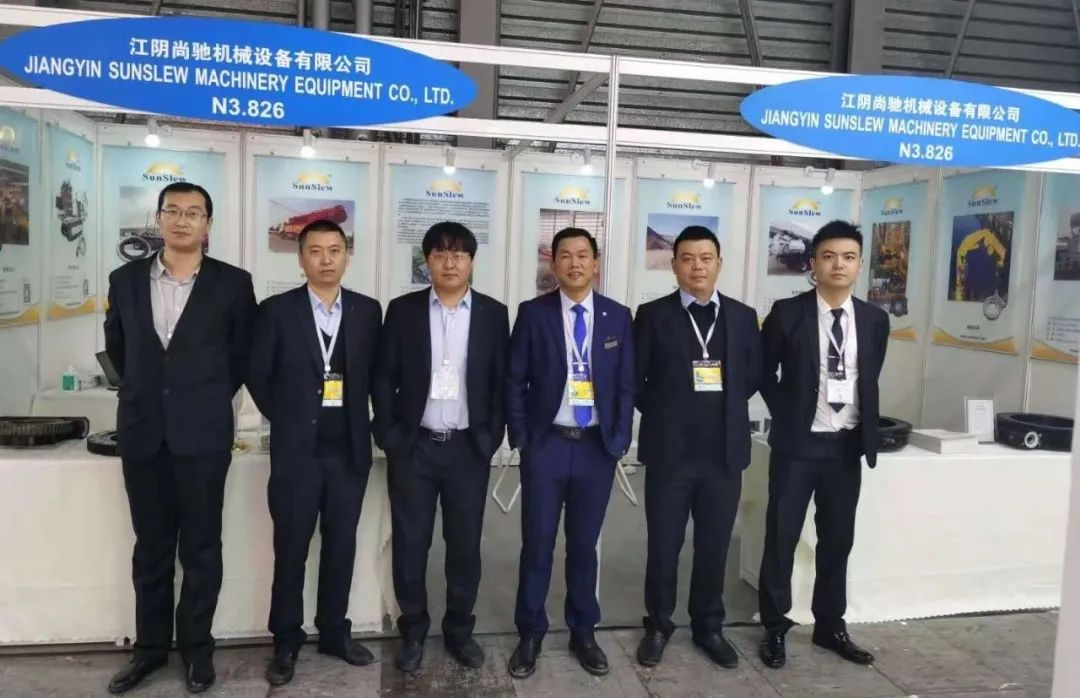 Maybe the calendar has came to beginning of December when you read this article. Despite everyone's reluctance, there is really only the last month left in 2020. Even if the dream has not been achieved, even if life is not satisfactory, time has never waited for you. The indomitable year of 2020 may be a good harvest for some engineers. After all, under the macro-control of the state and local governments, infrastructure projects have rebounded against the trend, and it is not difficult to receive suitable projects. The difficulty is that everyone has too little time at their disposal, and it is too late to let go. Many engineers complained: if there was more time, if the machine was more powerful, and if there were no "rules", maybe we could achieve the expected goal!
  The cold can't take away the sunshine in my heart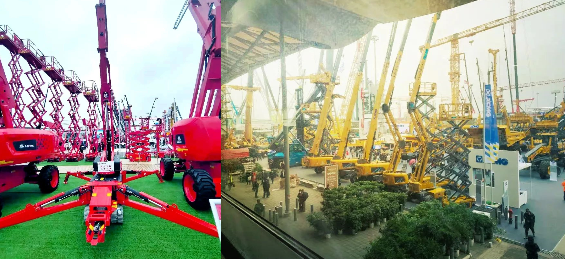 The world will change, but we will always be the same
  As one of the exhibitors at the Shanghai Bauma Exhibition, Sunslew presents its unique style as a leading slewing drive manufacturer with SDL14 single-worm and double-worm slewing drive.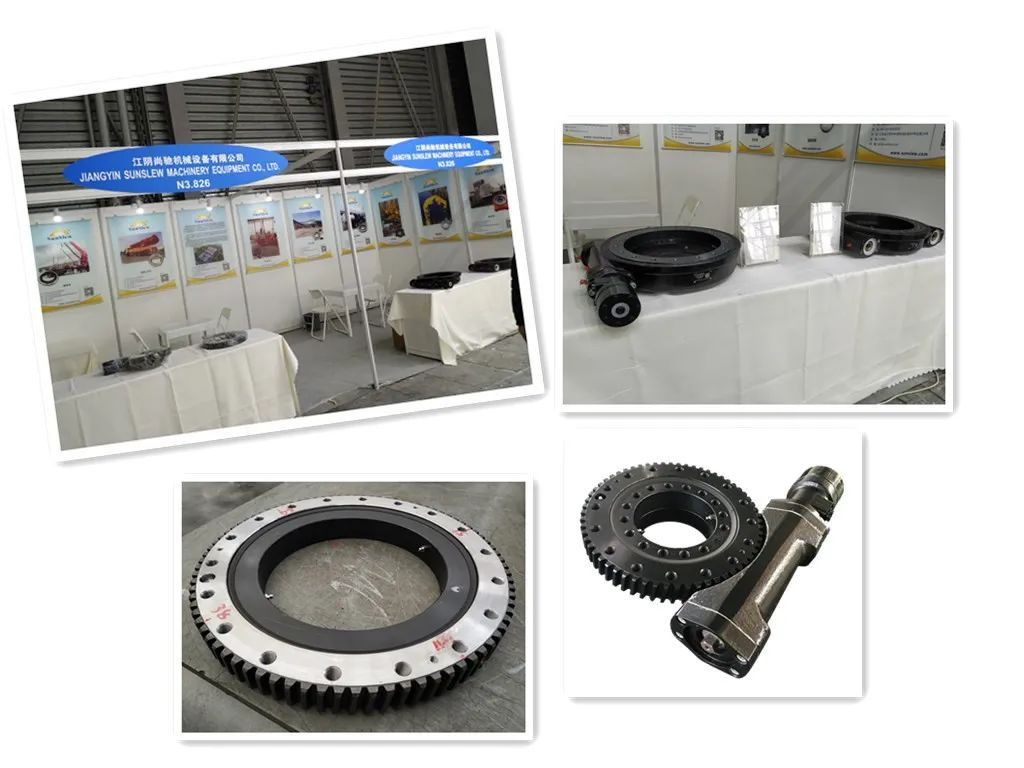 Innovation drives development, and technology creates the future. Sunslew uses every innovation and progress to leave more and more marks on the layout of construction machinery, injecting new vitality into the world's construction machinery industry.
  The 2020 Bauma was closed and we are looking forward to the next better encounter!
---